Selby ink helps you make a difference!



Are you an author, publisher seeking to promote your book or business?

Does your work or book speak the language of the heart?


Are you willing to work on your own promotion, and work as a team on your publicity campaign?

Do you need a ghostwriter, or content editor?
We are not a publishing package company that treats people as if their work is part of a production line. We believe you are unique and have a special message to offer, so we offer personalized and custom services.
Our goal for all our clients is for them to become successful entrepreneurs in addition to selling their books, products and services. We help authors develop name recognition through traditional and online publicity. We begin social media networking by developing a brand and platform for all our clients. Speaking engagements whether they are webinars, or live workshops and presentations are the key to income production for all our clients.
For authors we can begin with shepherding the book through the publishing process, continue with soliciting reviewers, or securing interviews on TV and national radio.
For people who have a story to tell but have no idea where to begin, we offer ghostwriting services. For writers who are stuck and want a support system, we are your answer. For website builders, newsletter managers, magazine editors, or writers looking for more content for their books we provide those services also.
We are passionate about making a difference in people's lives.

Selby Ink Authors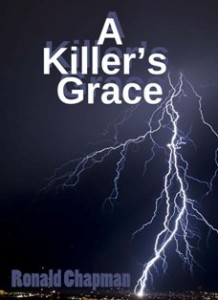 A Killer's Grace by Ronald Chapman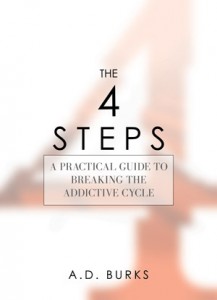 The 4 STEPS: A Practical Guide to Breaking the Addictive Cycle – A.D. Burks
The Spin by Elizabeth Kerr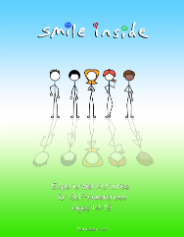 Smile Inside by Vanessa Lee