Our goal for authors and publishers is to become successful entrepreneurs. And to accomplish that goal Selby ink offers a range of services from ghostwriting your manuscript, to book-shepherding your manuscript to traditional book tours to online services.

Book shepherding begins with reviewing manuscripts, consulting to determine target market, continues with editing, and overseeing the interior and cover designs. We schedule 8 months before launch of the book.

Website and social media creation – Facebook pages, Amazon author pages, and websites are all necessary for every author. We can begin these activities 6-8 months before launch.

Radio Campaigns: local, regional, and nationally syndicated shows. We use radio shows as a way to publicize you on social media as well as gain listeners.

National Magazine and Print Media outreach: both pre-publication and post publication magazines. We schedule 4 months in advance for these activities.

City Tours: book-signings, readings, full media coverage. We schedule between 4-6 months ahead for these events.

Speaking engagements: soliciting for paid opportunities both regional and national, consulting on workshop development, and event organizing, These are scheduled post launch of your book.

Online Marketing: continues with social media development, article placement, and blog promotion
Building awareness is what publicists do – however without distribution your sales languish, we solicit distributors for your books and products.
Email us today for a free consultation.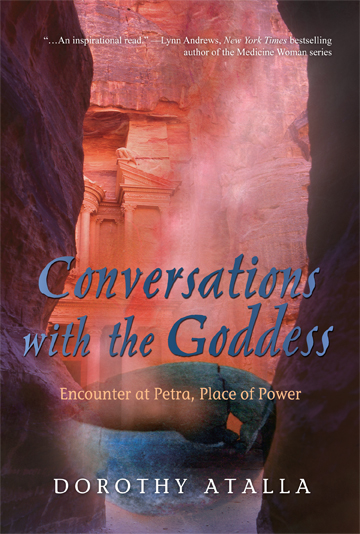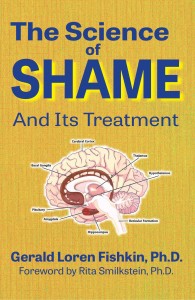 The Science of Shame and Its Treatment by Gerald Loren Fishkin
ASK US for more details on each activity, for our budget levels, and per project fees. EMAIL US to schedule a free 20 minute consultation to discuss your project